About RyanCap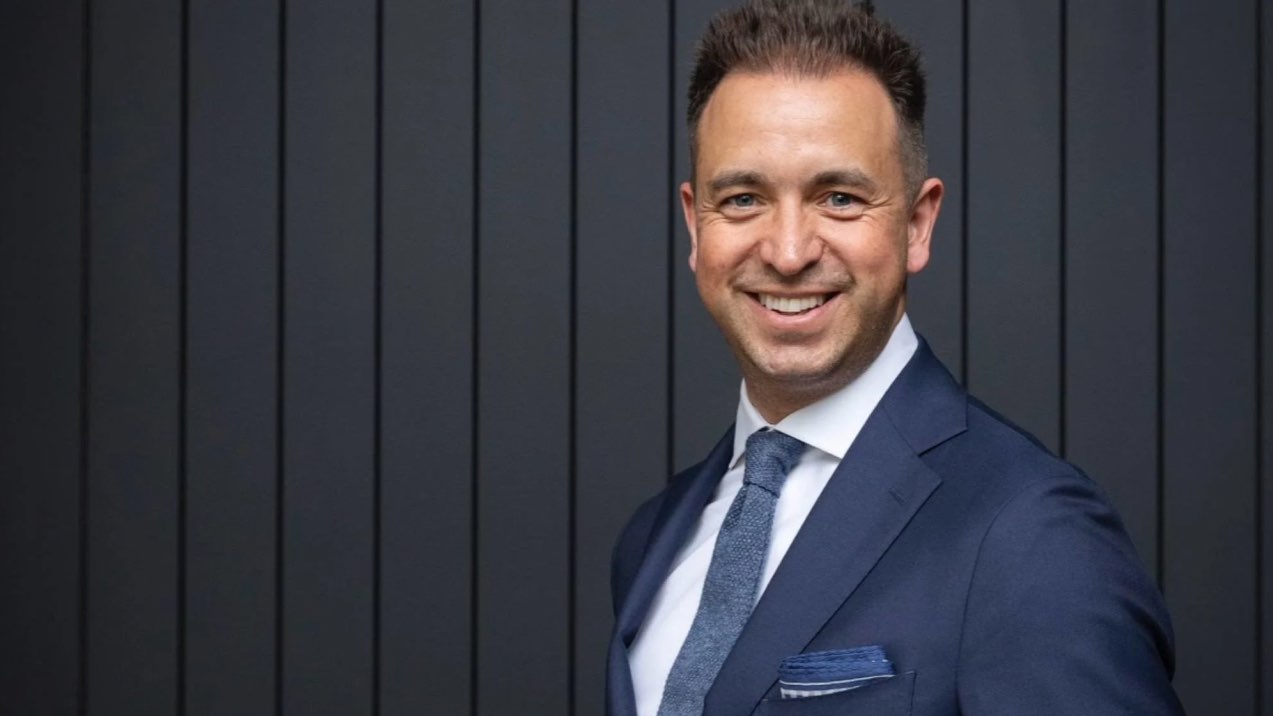 RyanCap companies are built to challenge convention, generate value and move at speed in our relentless ambition to build brands that will change the world.
In 2020, Simon Ryan launched RyanCap, a new, independent entrant into the Australian communications market that is digital-first and purpose-built for the new economy with brands Ryvalmedia, Foxcatcher and Tightrope. Over the last 25 years, Simon has led businesses at IPG, WPP and Dentsu through significant transformation and growth, continuously pushing to be at the forefront of the media and communications industry.
RyanCap is a digital-first advertising and marketing communications company focusing on new economy marketing, data and technology businesses, bringing the best minds together to create opportunities for clients, build brands and drive a new digital age of thinking across the communications spectrum.
Let's start a conversation
Melbourne
Joseph Pardillo, Managing Director
0413 339 036
Sydney
Bianca Falloon, General Manager
0410 567 707
Brisbane
Mark Power, Managing Director
0415 757 864