Partners
Client partners







Media partners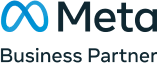 Our work
MyDeal
Communications architecture
Cross-channel media buying
Programmatic
Website tagging and tracking
Delivering unprecedented brand uplift and sales conversion for MyDeal
The 'MyDeal It' campaign aimed to supercharge brand awareness and consideration of MyDeal.com.au in the lead-up to the 2021 Black Friday period, harnessing a completely refreshed brand identity.
With 72andSunny's creative reimagining Devo's catchy 80s hit 'Whip It' into 'MyDeal It', we worked with our strategic planning tools GWI and CommsPoint to build an integrated campaign architecture that leveraged the best 'sound-on' environments to bring the creative to life. The final media mix combined traditional, brand-building channels with a data-driven programmatic strategy designed to serve the 'MyDeal It' campaign to the right person at the right time.
Through custom tags placed on the MyDeal website, Ryvalmedia established predictive modelling that identified the optimal reach and frequency to drive consideration and conversion, forming the foundation for our cross-device digital strategy.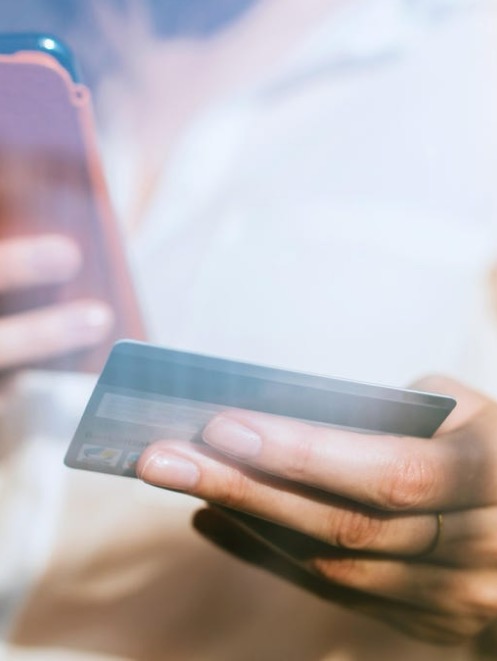 Live Nation
Communications strategy
Consumer insights
Channel planning
Media planning and buying,
Expanding our reach into the New Zealand market
As a strategic partner of Live Nation, the largest live entertainment provider in the world, the excellent work of our local team in Australia saw Ryvalmedia also appointed as the agency of record in the New Zealand market.
The extension of the relationship meant we could seamlessly and strategically plan and execute campaigns in both countries; improving consistency in media planning between markets and reducing the drain on client resources. Having been awarded the contract, we extended our audience planning capabilities through data partner GWI to ensure we could continue to plan and deliver effective media campaigns; driving ticket sales for Live Nation while taking the nuances of both markets into consideration.
Over forty unique campaigns have been activated in New Zealand to date, each with a unique audience and media approach. We're immensely proud to be working with Live Nation in multiple markets as they help to kick-start the live events scene around the world after two challenging years.
MYOB
Competitor analysis
Consumer insights
Media partnerships
Television
Increasing share of voice without increasing budget
The MYOB 'end of financial year' brief aimed to take advantage of the high-volume sales period to drive quality, qualified leads into the MYOB sales funnel. The secondary focus was driving a new, smarter conversation about MYOB while still leveraging existing brand strength and heritage.
The key insights that informed our planning showed that media conversations around EOFY were a lead indicator in making prospective customers engage in dialogue with others about tax time. Lorna Jane (Lorna Jane - Founder and CEO) became the face of the campaign while appearing as a key advisor to Lord Sugar on Nine's Celebrity Apprentice.
The alignment with a credible advisor became the blueprint to MYOB's behaviour across other media platforms, as they featured in News Corp's EOFY business news and over 40 articles, from tips and tricks to webinar pieces; assisting and inspiring prospective customers to 'build better businesses' of tomorrow.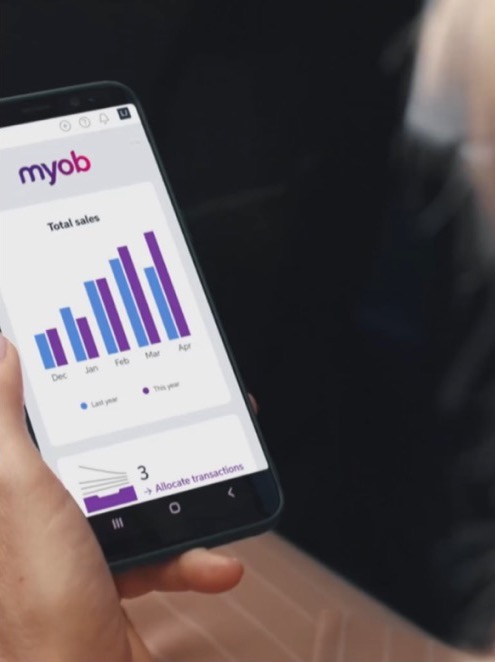 BIG4 Holiday Parks
Communications strategy
Consumer insights
Channel planning
Media planning and buying
Finding an opportunity in challenging times
Working with BIG4 Holiday Parks, we saw an opportunity to work while our competitors waited during the border restrictions and lockdowns that affected most of the country during the second half of 2021.
Using sophisticated, proprietary tools to track both consumer demand and competitor share of search, we developed a data-driven content strategy to supercharge their organic authority against competitors and guarantee a strong share of voice when demand inevitably returned.
The work carried out during this time delivered results when restrictions eventually lifted and Australians were ready to travel again. Organic revenue grew by 32% YOY in FY21, reducing our overall cost per acquisition and the previous reliance on paid activity to drive bookings.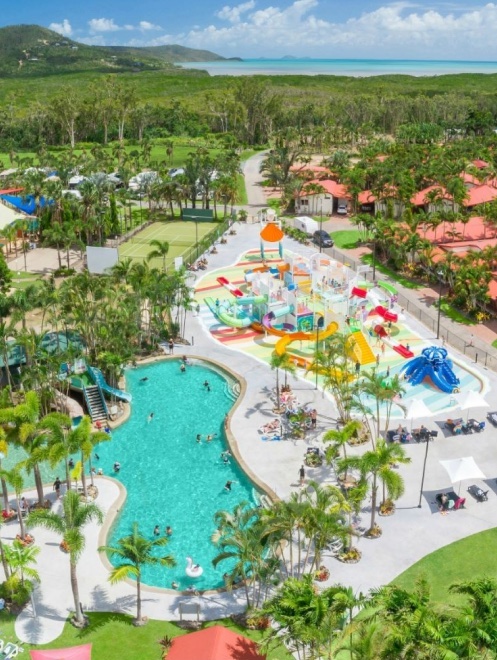 Let's start a conversation
Melbourne
Joseph Pardillo, Managing Director
0413 339 036
Sydney
Bianca Falloon, General Manager
0410 567 707
Brisbane
Mark Power, Managing Director
0415 757 864