What we do
Staying ahead of the new normal requires a fresh approach. We harness the full range of our services to build bespoke client partnerships that generate new streams of growth and help brands to thrive in the digital economy
We specialise in data-driven media planning and buying but our expertise extends far beyond that into communications strategy, analytics, marketing technology, search engine optimisation and more…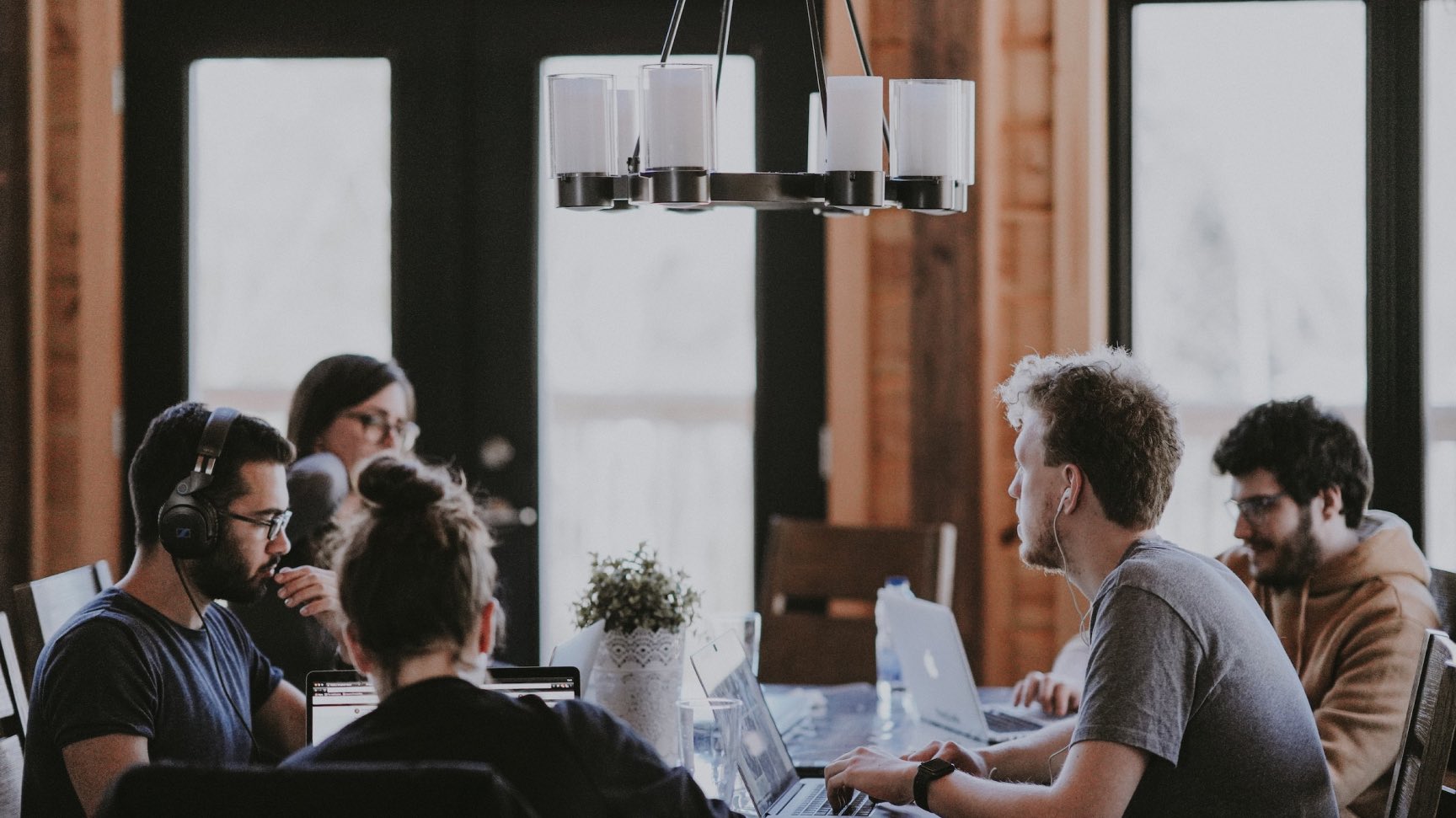 Services
Media planning and buying
At Ryvalmedia, we plan and buy activity across the entire media landscape to ensure every element of a campaign integrates with overarching business objectives. Our data-driven approach combines in-depth audience research with a deep understanding of channels and targeting to ensure our clients deliver the right message to the right person at the right time.
We're digital-first but our expertise extends across both offline and online channels, allowing us to plan and execute best-in-class media campaigns at scale.
Services:
Search engine marketing
Social media advertising
Programmatic, display and native
Television
Radio and podcasts
Press and magazines
Out-of-home
Media partnerships
Communications strategy
We help brands plan for long-term growth by placing the consumer at the heart of our strategic planning process. Through the use of industry-leading research tools and technology, we leverage a deeper understanding of the customer to design data-driven experiences that are meaningful, memorable and fused to the overall objectives of our clients.
Our solutions-agnostic approach gives us the freedom to deploy the right media with the right technology to drive tangible business results.
Services:
Audience research
Consumer insights
Customer journey mapping
Customer journey analytics
Communications architecture
Investment planning
Channel planning
Brand consultancy
Data and technology
From strategy and planning all the way through to implementation, measurement and reporting, everything we do is underpinned by data and technology. Our team of specialists work with the industry's best marketing technology to meet the specific needs and challenges of our clients. We're also not limited to any particular platform or technology – that's for the old world.
Our clients have access to a full suite of technology solutions designed to facilitate the creation and measurement of compelling digital experiences.
Services:
Dashboarding and reporting
Marketing technology implementation
Website tagging and tracking
Analytics implementation
Digital attribution
Data science
Competitor analysis
Account auditing
Search engine optimisation
We believe search engine optimisation is about more than just reaching first position on Google for a select group of keywords. Our comprehensive approach to SEO strategy is designed to deliver long-term success, combining deep technical expertise with the latest tools, technology and industry updates.
We place the user experience at the heart of everything we do to ensure steady growth; increasing visibility, high-quality organic traffic and return on investment for our clients.
Services:
Technical audits
Content audits
Content strategy
Migrations
Conversion rate optimisation
Competitor analysis
Backlink acquisition
Ecommerce
Let's start a conversation
Melbourne
Joseph Pardillo, Managing Director
0413 339 036
Sydney
Bianca Falloon, General Manager
0410 567 707
Brisbane
Mark Power, Managing Director
0415 757 864